Bracebridge, Ontario: Bracebridge (Lakeland) Generation Ltd. has purchased the Wasdell Falls generation station located in Washago, Ontario. This 1.65-megawatt plant is the largest acquisition in company history and becomes the 11th waterpower generation plant owned by the company. At capacity, this plant constructed in 2015 under the Green Energy Act 2009 can feed approximately 1,700 homes with clean energy under a 40-year contract with the Independent Electricity System Operator.
"This acquisition fits into our strategy of growing our green energy portfolio. Being able to purchase a newer plant with a long-term power contract was attractive from the outset and we are pleased to have acquired this solid long-term investment," announced Chris Litschko, Chief Executive Officer.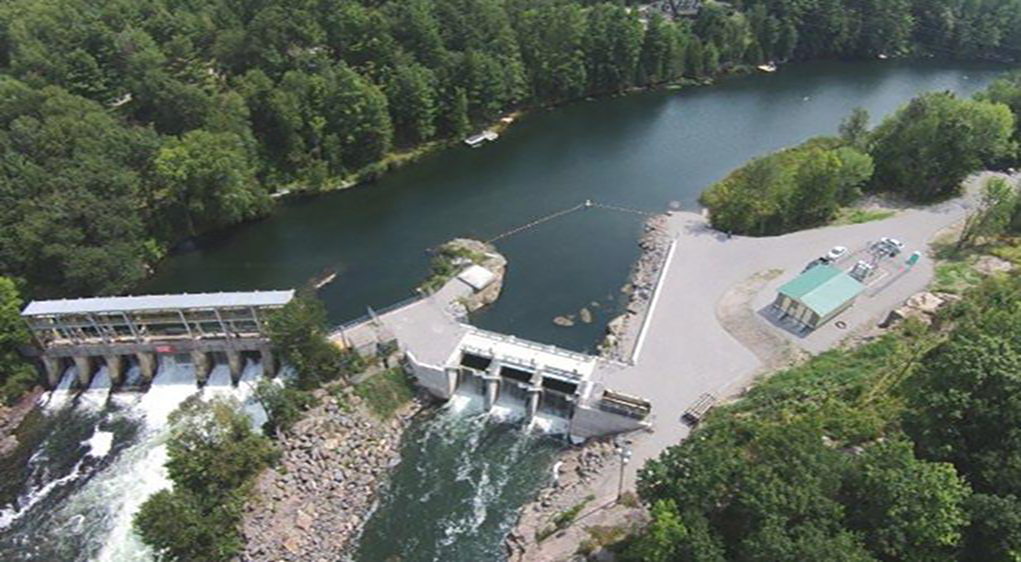 Since 2005, Bracebridge (Lakeland) Generation has invested $70M in clean electricity production by acquiring 7 waterpower plants, completed 9 multi-million-dollar plant upgrades, and installed a solar field & battery storage. Total electrical production for the company is 19.25 megawatts able at full capacity to feed 19,800 homes with clean energy.
"Our dedicated team has enabled company growth through their knowledge and adaptability to all our different assets producing energy. Their flexible skillsets have allowed our company to diversify and expand our green energy assets," stated Bryan Ingram, Manager of Operations.
About Bracebridge (Lakeland) Generation Ltd. is a subsidiary of Lakeland Holding Ltd. wholly owned by the municipalities of Bracebridge, Huntsville, Parry Sound, Burk's Falls, Sundridge and Magnetawan. Other subsidiary companies of Lakeland Holding Ltd. are Lakeland Power that supplies electricity to 14,400 customers and Lakeland Networks that services 8,000 internet customers with 70 wireless towers and 650 kilometers of fibre optics.